Here's my definitions for you to read now!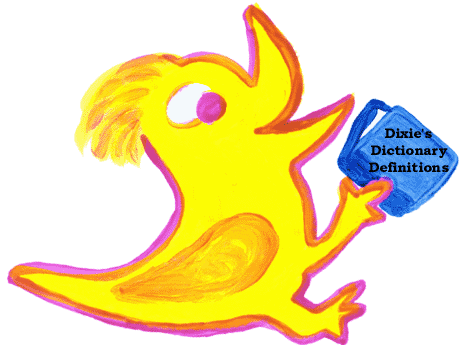 1. A stone.
2. A large stone
like a cliff.
3. A small stone
like a gem.
4. To sway back and forth or side to side.
5. A kind of a music with a strong beat.
6. To shake or upset.