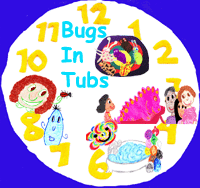 Answer Key for Short u:
Note: Answers must be given in the right order
or the "not right" response will come up!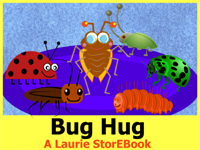 Peter Plurals & Prefix Pig:

bugs debug
Lolly Llama Letters Librarian Spelling:

u o a i e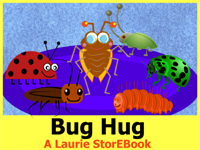 LuLu Bell Compound Words:

buggy



Serena Suffixes Sow:

bugged buggy bugging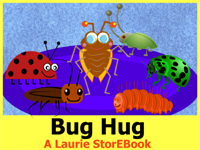 Dixie Dictionary Definitions:

bug shrug drug jug

Word tenses:

won win


Delores Homophones:

son sun won one


Penny Peacock Punctuation Practice:

! ! ?



Chloe Chicken Contractions:

g Gloria Grammar Goat:

g

Silas Silent Letters:

lamb thumb crumb

Serena Suffixes Sow:

muddy buddy

Word tenses:

brung swung flung sung