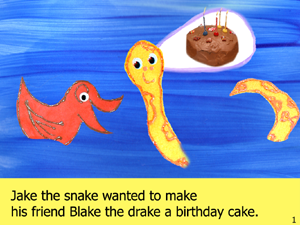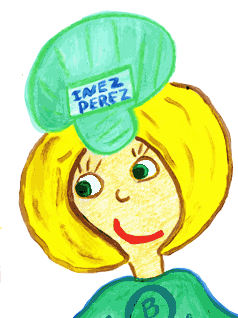 So, let me tell ya what really takes the cake; the fact that birthdays get celebrated with cake.
I mean cake can mean to stiffen up, like dry up
"to cake" and can't that be counted on as you get older? What kind of prize is that to take the cake? Now life can be a cakewalk, a real piece of cake, considering we try not to look too caked up as the years roll by and the cakes just keep tiering up.
So go ahead, eat cake and Happy Birthday to you!