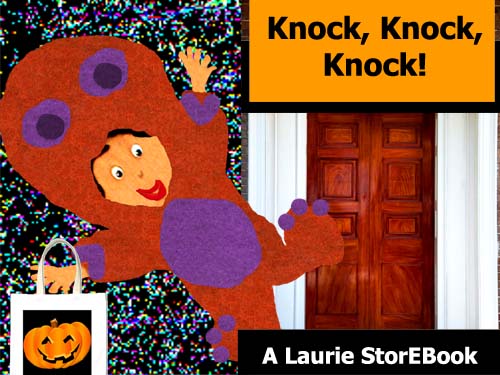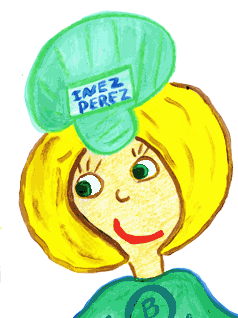 Inez Perez here with a terrific treat that's only a trifle tricky.
Take yourself trick or treating for blown blobs of bubble gum! Candy comes and goes but your bubblegum keeps on giving. Reduce, reuse, recycle, save your candy bag, use your bubblegum bank and hold on to those blobs.
Happy Halloween oh trendy treated ones!