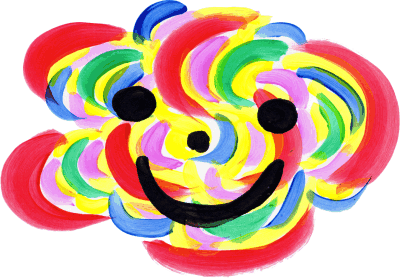 I was sitting, just sitting,
when the Color Cloud came in and said,
"I am here, I am here. Here I am in your head."
The Color Cloud says we can color think.
Just see colors in your head like red,
green, blue, yellow, purple and pink!


Download our coloring sheet
& color the Color Cloud!