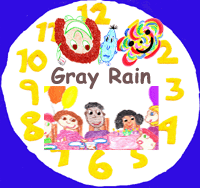 Answer Key for Long A:
Note: Answers must be given in the right order
or the "not right" response will come up!





Lolly Cake:

d k r s p l g n v f
Serena Cake:

caked caking


Chloe Gale: d



Lolly Gale: l v b t m g z p g m




Dixie Jake: sake drake fake



LuLu Compounds: playmate



Penny Punctuation: " , ! .



Tennessee Tenses: ate eat
Read Laurie StorEBooksTM Celebrating Long A Vowels!
LaurieStorEBooks are available as digital downloads;
links will take you to a sample page from each book:
| | | | | |
| --- | --- | --- | --- | --- |
| | | | | |
| | | | | |
| --- | --- | --- | --- | --- |
| | | | | |