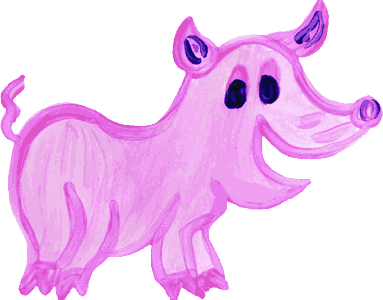 The Prefix Pig!


Which of these words using the prefix "pre" means before birth?
prenatal
preview
prebirth

In the book, Alice In Wonderland, James Lewis Carol used a prefix with birthday that meant all the days that weren't your birthday. Which prefix did he use?
debirthday
prebirthday
unbirthday
Pick one word for each question!
---